Discover the difference
Atlantic Fisheries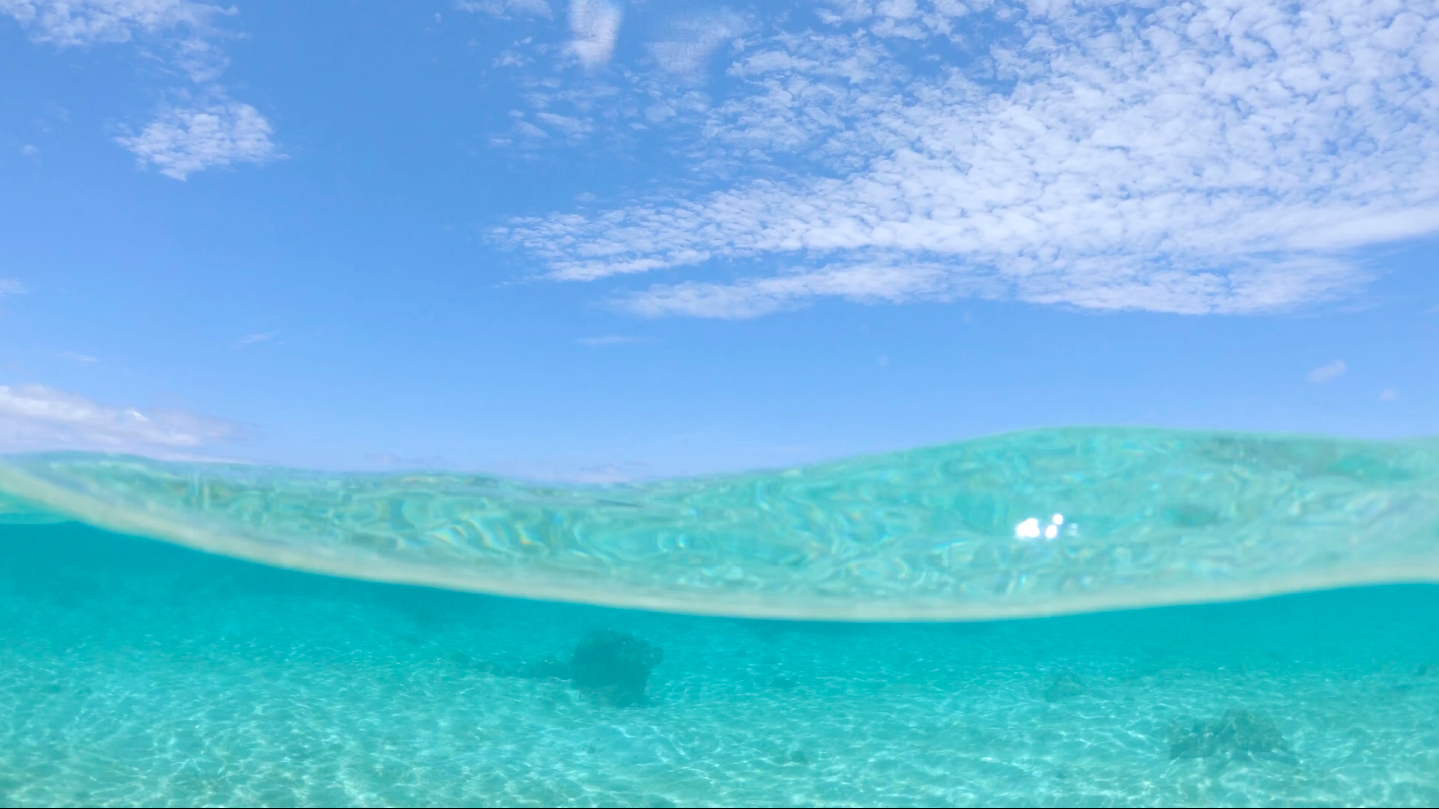 Atlantic Fisheries, LLC's hallmark is to provide our customers with consistently high quality products, product continuity, excellent attention to customer needs, timely deliveries, competitive prices, product safety.
Once a customer, you will understand why working with Atlantic Fisheries, LLC is the innovative and responsible way of doing business. In essence, you will gain an accountable, strategic partner to develop your short and long term seafood program.
ADS Seafood, LLC dba Atlantic Fisheries was founded in 1995 by Eugenio and Margarita Sanchez as a fresh seafood importer that supplies processors, distributors and retailers in the southern United States and Canada.
The company operates in conjunction with its affiliate, Sea Delight, LLC from its corporate headquarters and 16,000 sq. ft. warehouse, in the Doral area of Miami, Florida.
Our Mission is to provide the highest quality fresh seafood in the frozen form that is sold at competitive prices with premier customer service, while remaining dedicated to global conservation by educating and partnering with responsible fisheries.
Our Vision is to improve the quality of life of the people who desire to produce, store, transport, and consume healthy seafood products. We strive to continue to add profitable, high quality lines of product that exceed the expectations of consumers worldwide and inspire all to participate in global conservation and sustainability efforts.